The Equipment Leasing & Finance Foundation offers a scholarship program for students interested in the equipment finance industry. Up to five scholarships of $5,000 each are  awarded annually to full-time undergraduate or graduate students focusing on business, economics, finance, or a related discipline.
In 2023, the Equipment Leasing & Finance Foundation granted five outstanding students scholarships of $5,000 for the 2023-2024 academic year.
The recipients are: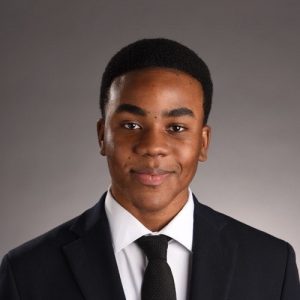 Kyle Bansa is a senior at Towson University studying Financial Economics and Business Analytics. Set to graduate later this year, he is currently a summer intern at Bank of America Merrill Lynch part of their Wealth Management Summer Analyst program.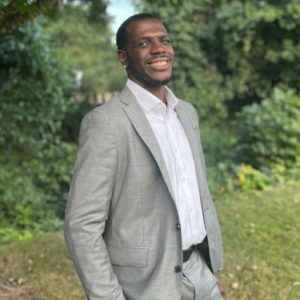 Quincy Ewudzi-Acquah is a senior at Clark Atlanta University studying Business Administration and Finance. Currently a summer intern at Adient, he also serves as a member of the HBCU Ambassador Leadership Program and as a Morehouse Business Associate.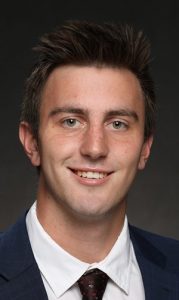 Connor Schwob is a senior at St. John's University in Minnesota studying Global Business Leadership and Data Analytics. He is currently a product development intern at  Optum, part of UnitedHealth Group.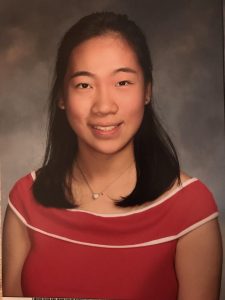 Lily Chen is a junior at the Massachusetts Institute of Technology majoring in Finance. She wishes to pursue a career in equipment finance with a focus on innovation around blockchain and AI.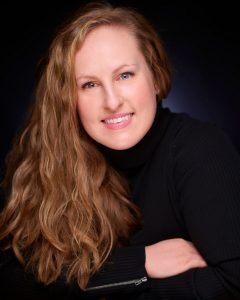 Susan Kalinay is pursuing a Master of Business Administration at Wilkes University in Pennsylvania. Set to graduate in 2024, she is also Equipment Finance Sales Coordinator at 1st Equipment Finance working in operations and sales support.
The Equipment Leasing & Finance Foundation is an equal-opportunity organization and applications are considered without regard to the age, religion, ethnicity, gender, sexual orientation, marital or veteran status, political affiliation—or any other classification protected by law—of the author. The Foundation encourages the diversity of perspective and experience that result in a holistic view of the ever-evolving challenges and opportunities that face the equipment finance industry. As such, all interested students are welcomed and encouraged to apply.
For more information, please review the Foundation's Professional Code of Conduct. 
Hear from our 2021 Scholarship Recipients!
Dawson Jones - University of Maryland College Park
Madison McCully - Penn State University