Volunteer Presenters in Action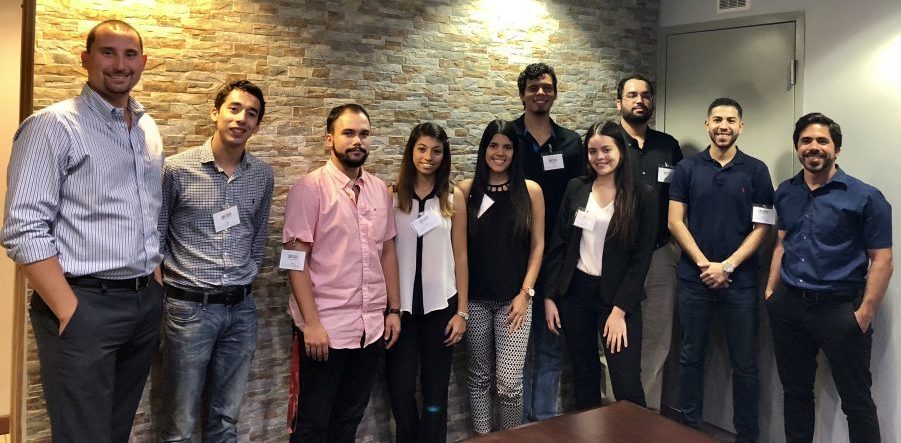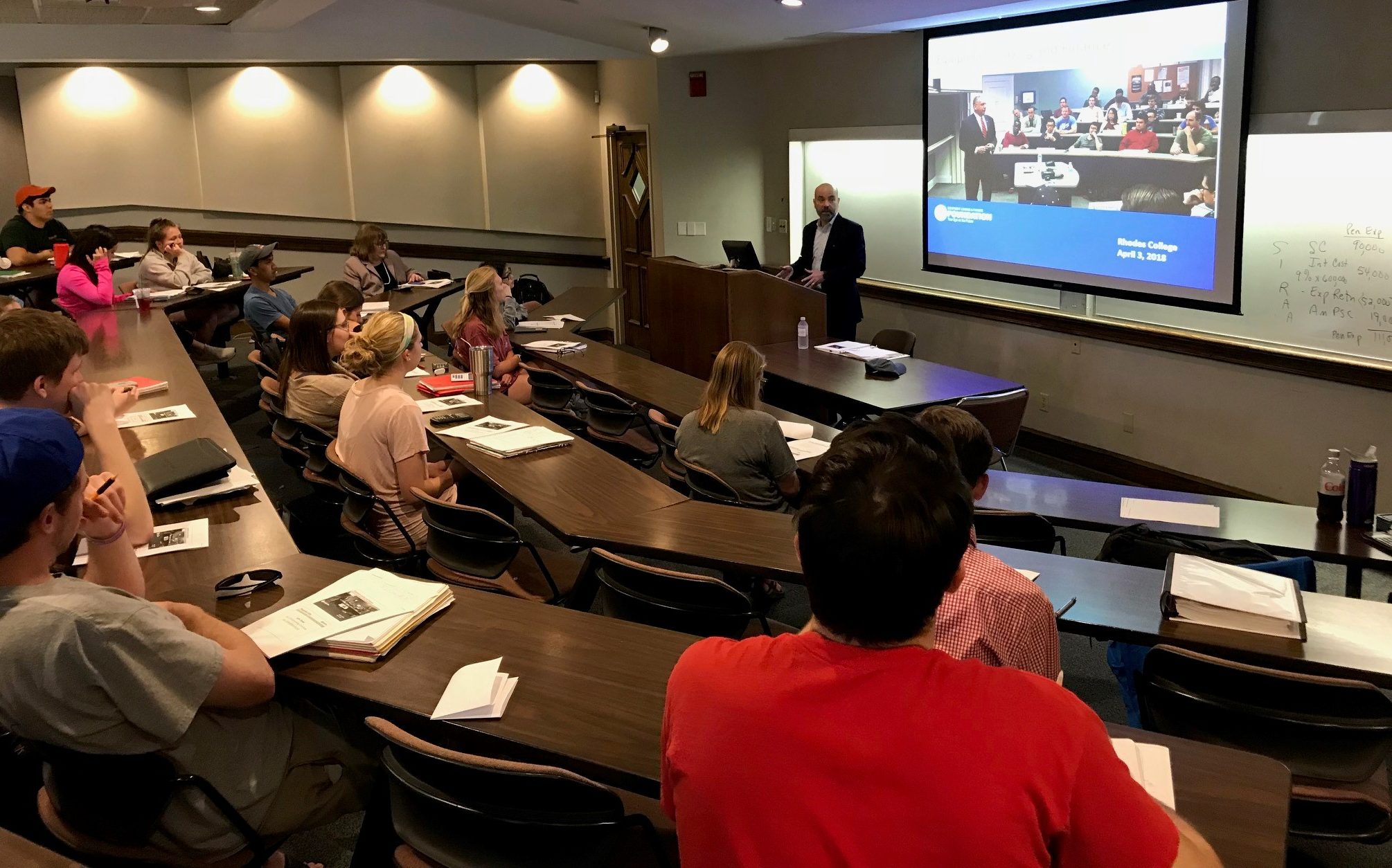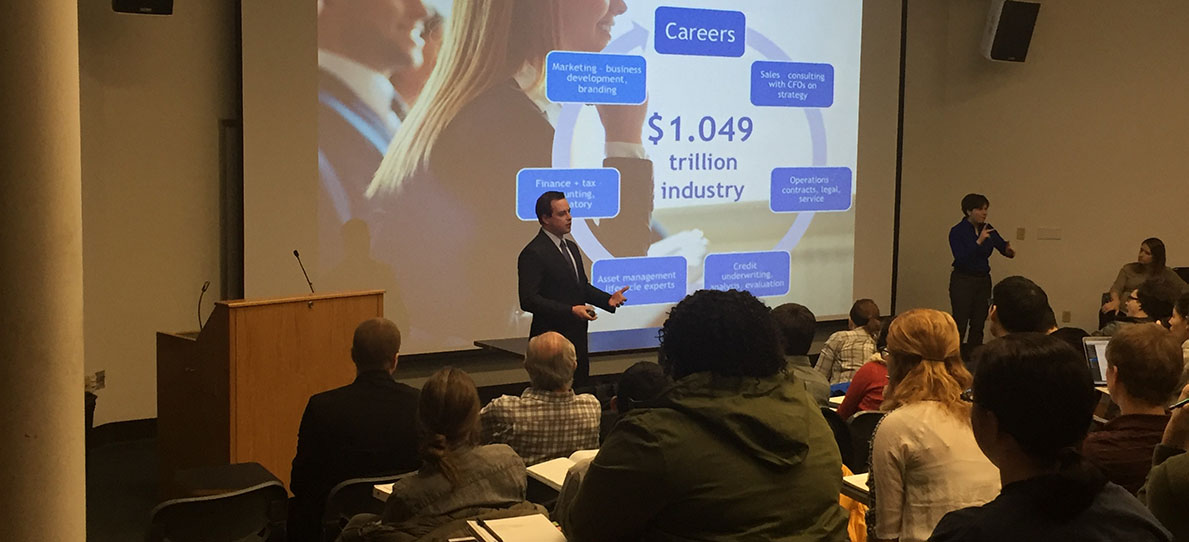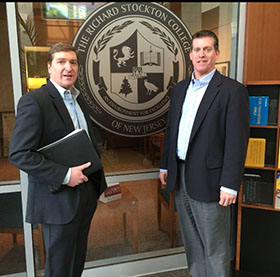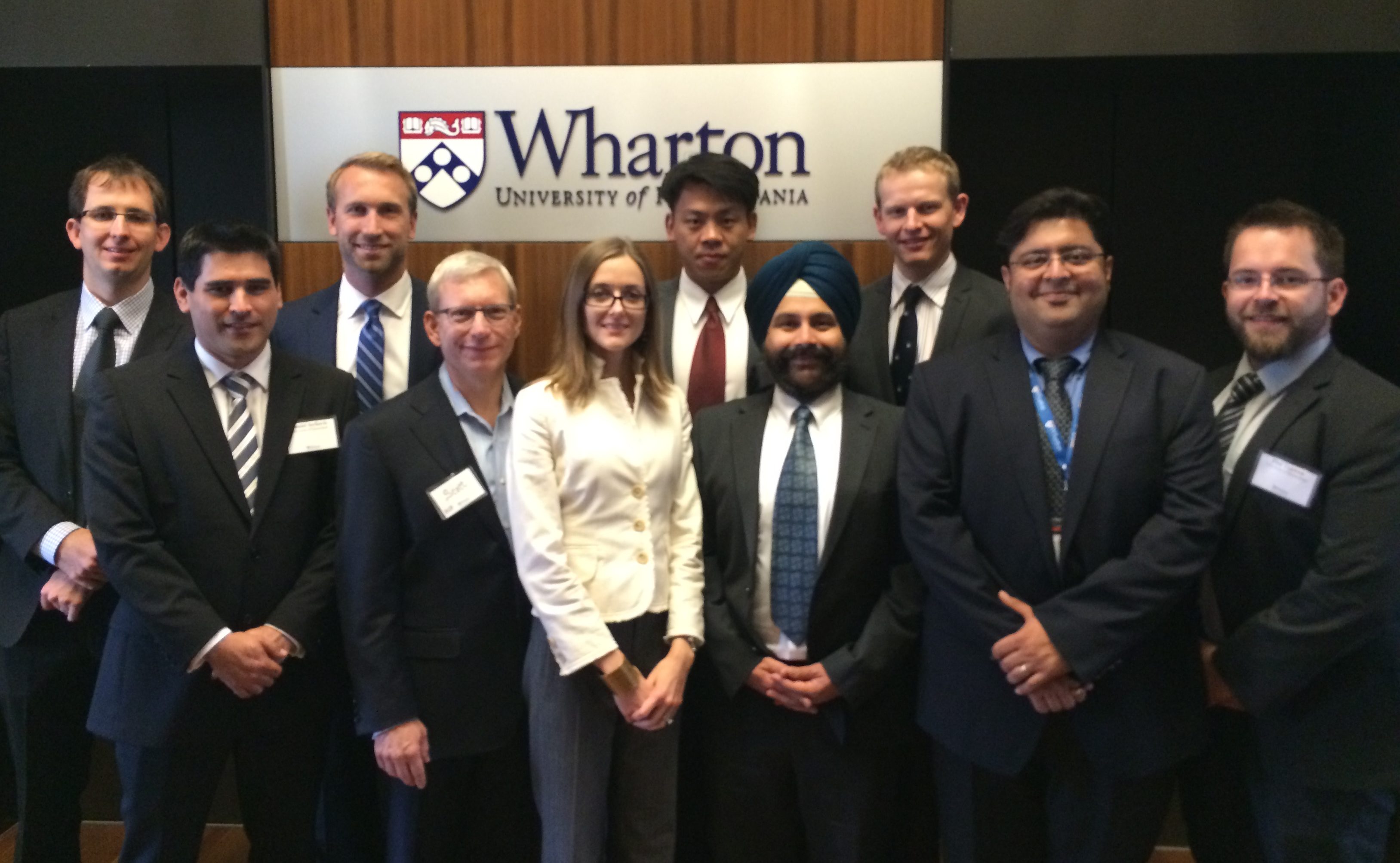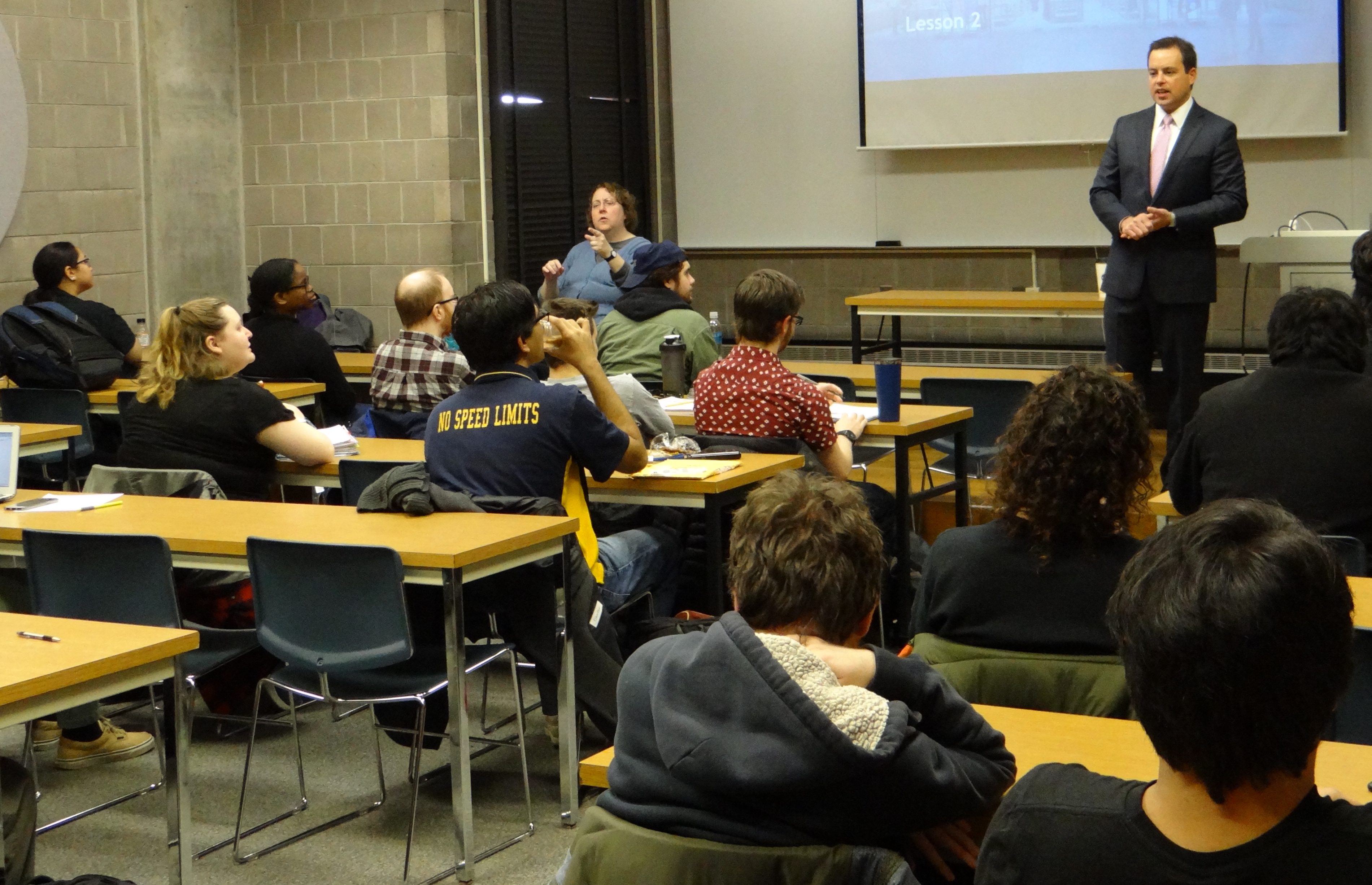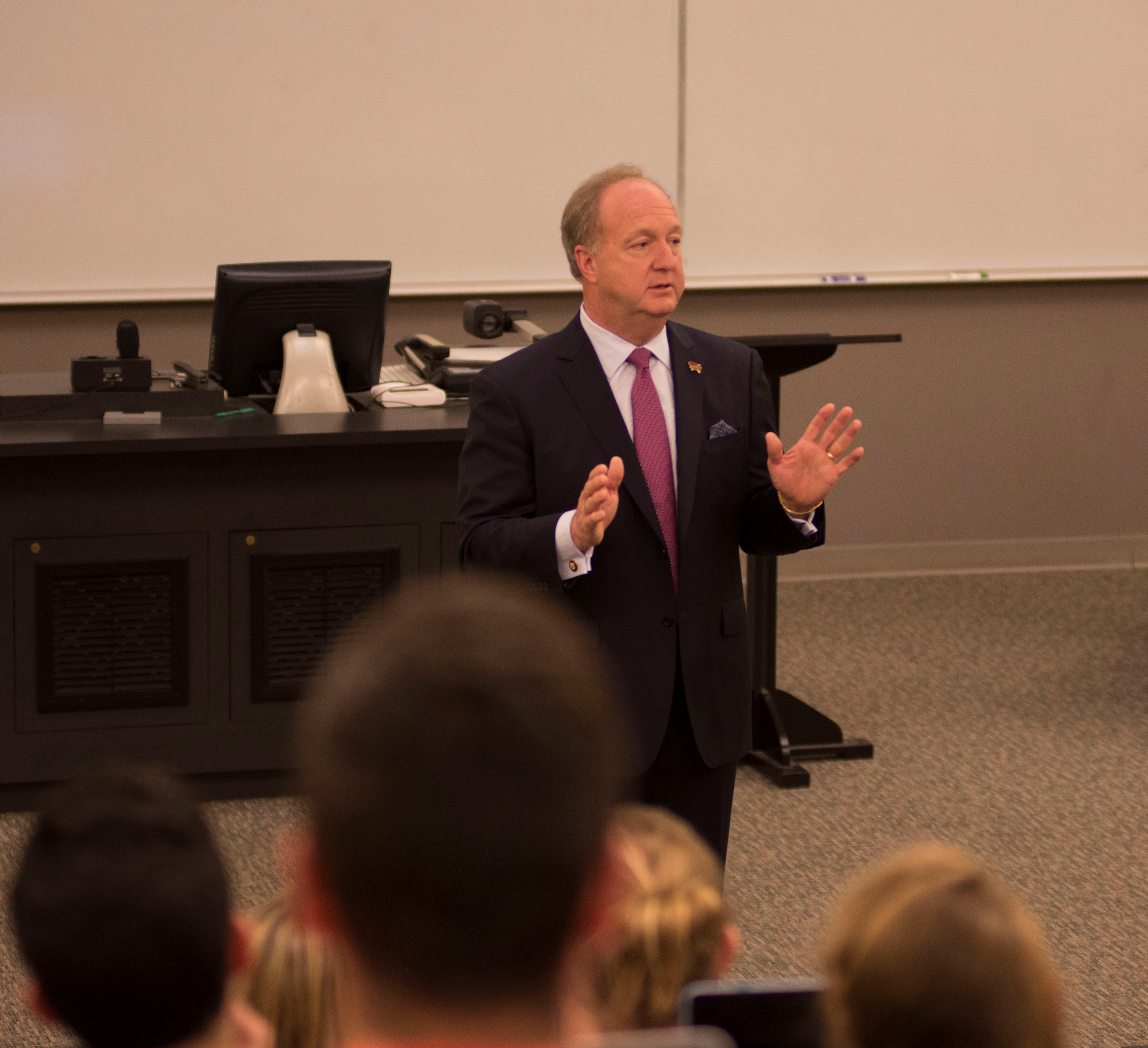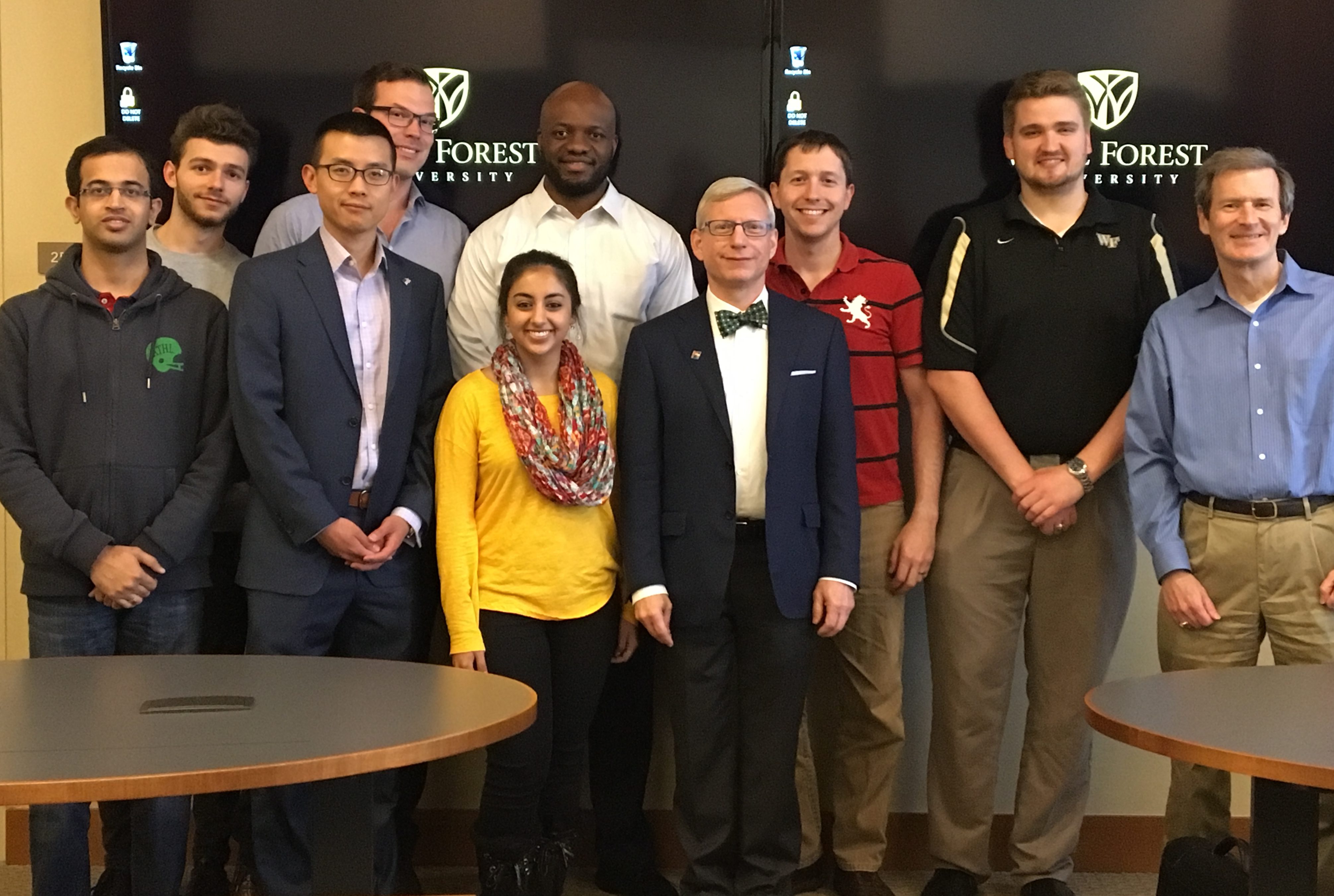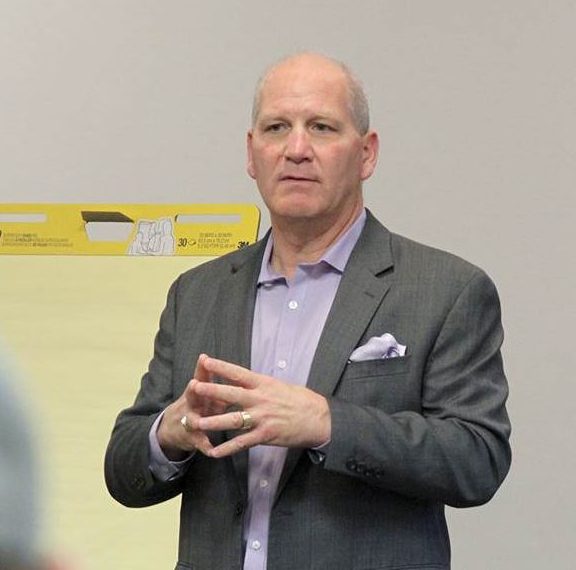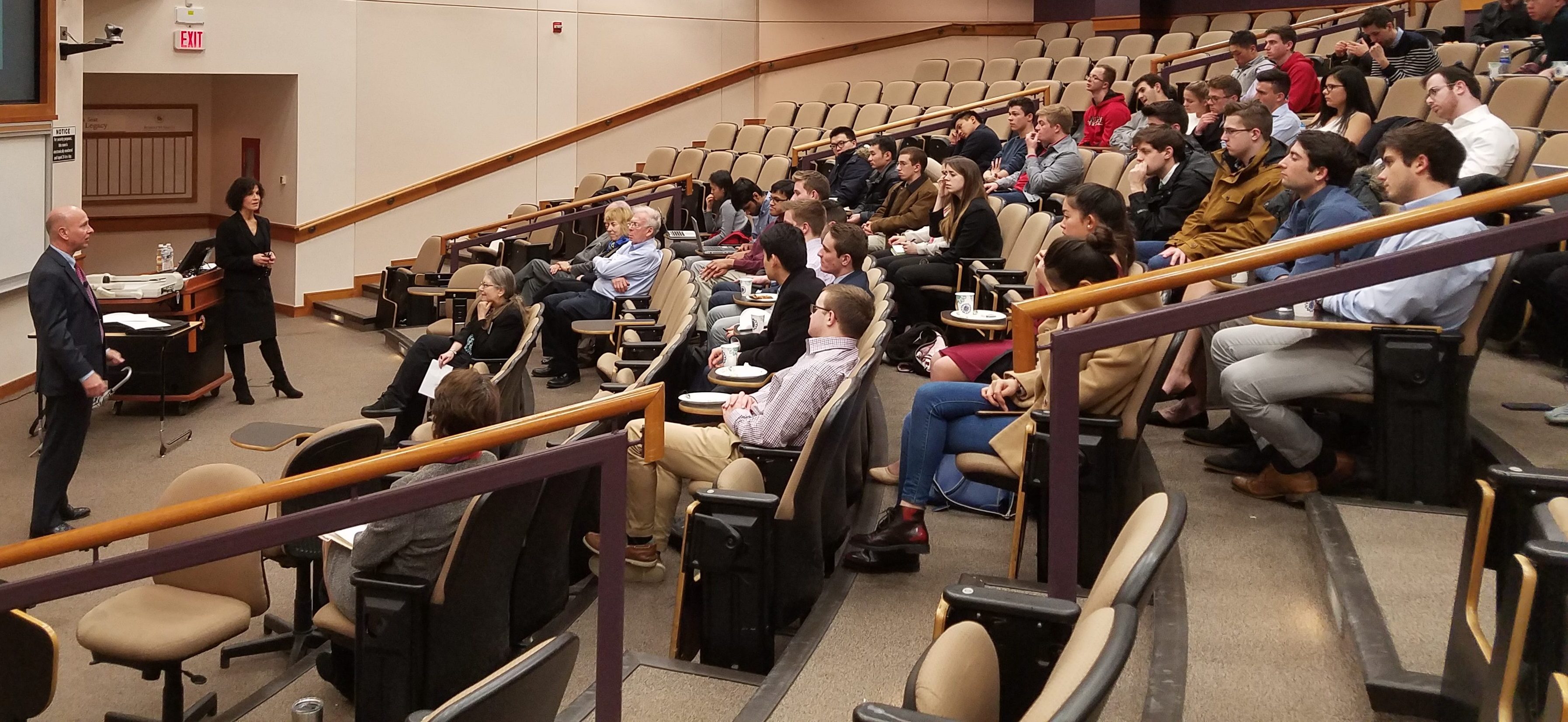 What is the Guest Lecture Program?
• A ready-made presentation developed by industry experts to introduce students to the equipment finance industry.
• The presentation is customizable, allowing you to share your personal experience.
• Depending on your audience, the presentation includes additional slides that go in depth on particular subjects (i.e. Lease Accounting)
Have you delivered a guest lecture? We want to hear from you! Fill out our post-lecture survey now!
If you're interested in giving a Guest Lecture, check out the resources below. Contact foundation@leasefoundation.org and let us know!
PLEASE NOTE: Be sure to tag @LeaseFoundation in your promotional tweets for your presentation and use #ELFFGuestLecture. The Foundation will retweet to continue the conversation!
Download these Presenter Tools
Benefits in Brief
Educate future decision makers about the equipment leasing and finance alternative to cash.
Attract new talent to our industry.
Encourage Finance professors to include our asset class in their teaching curriculum.
Engage more academics to research opportunities in our industry.